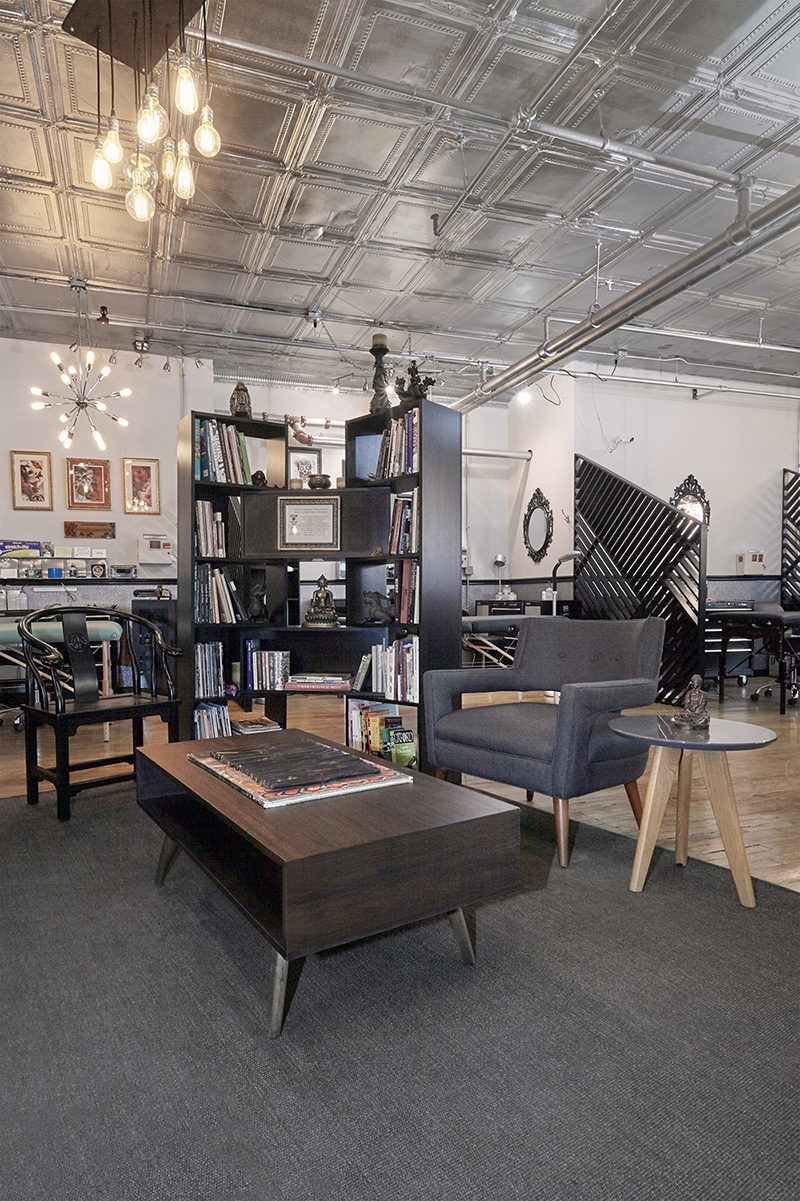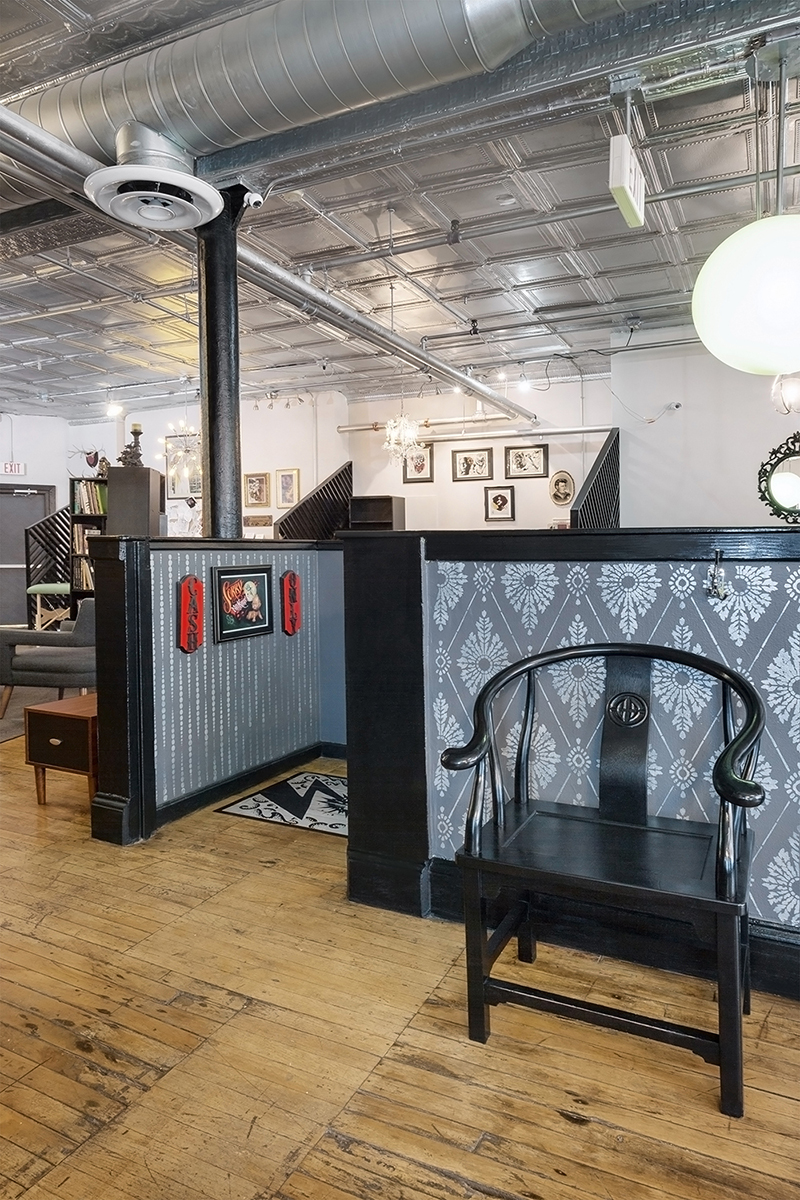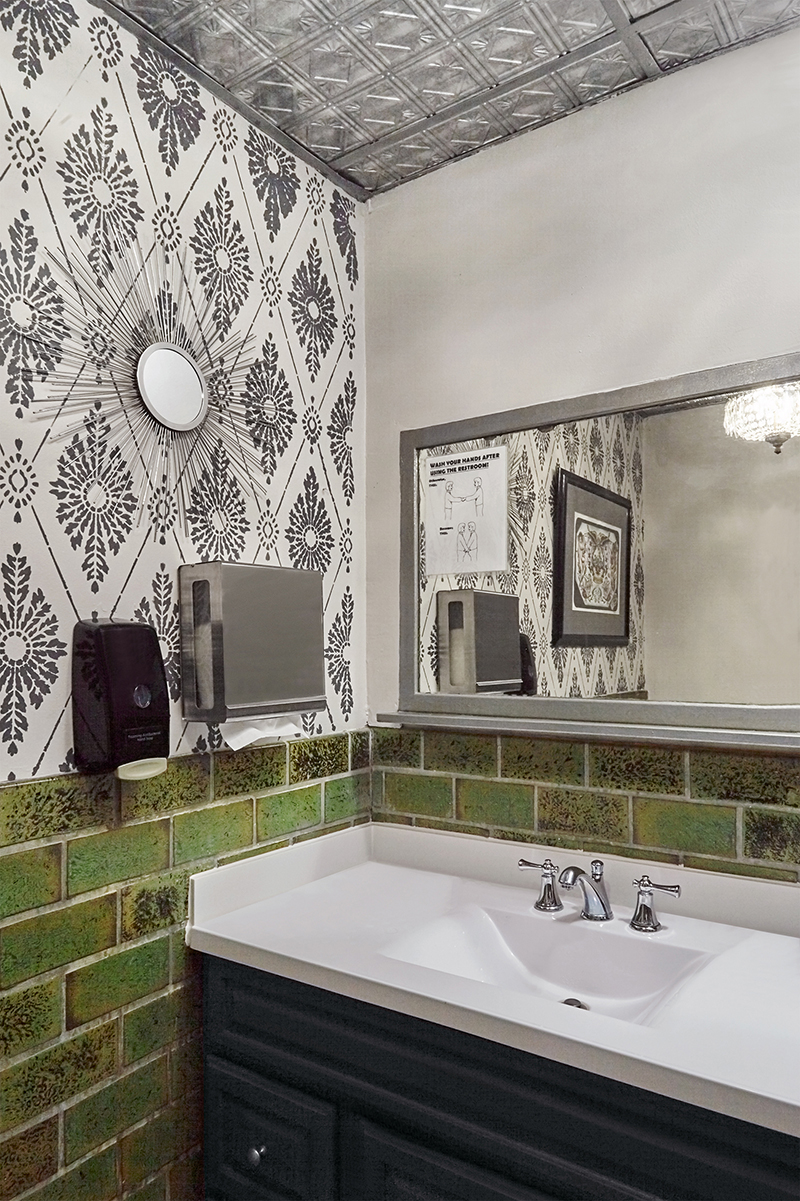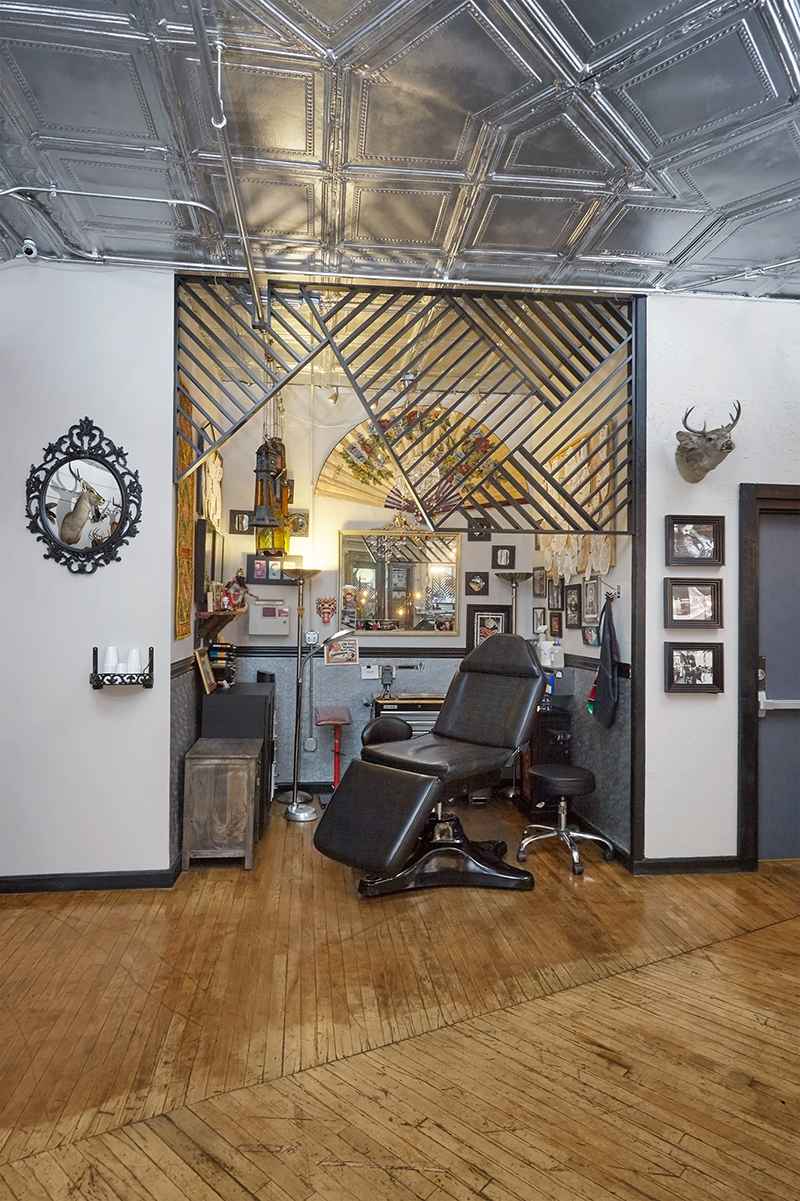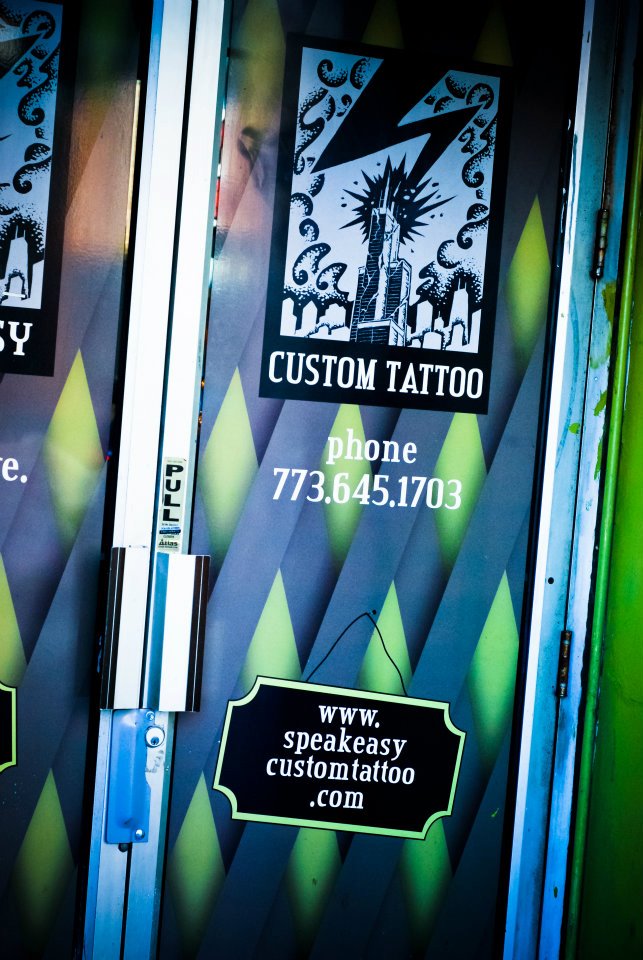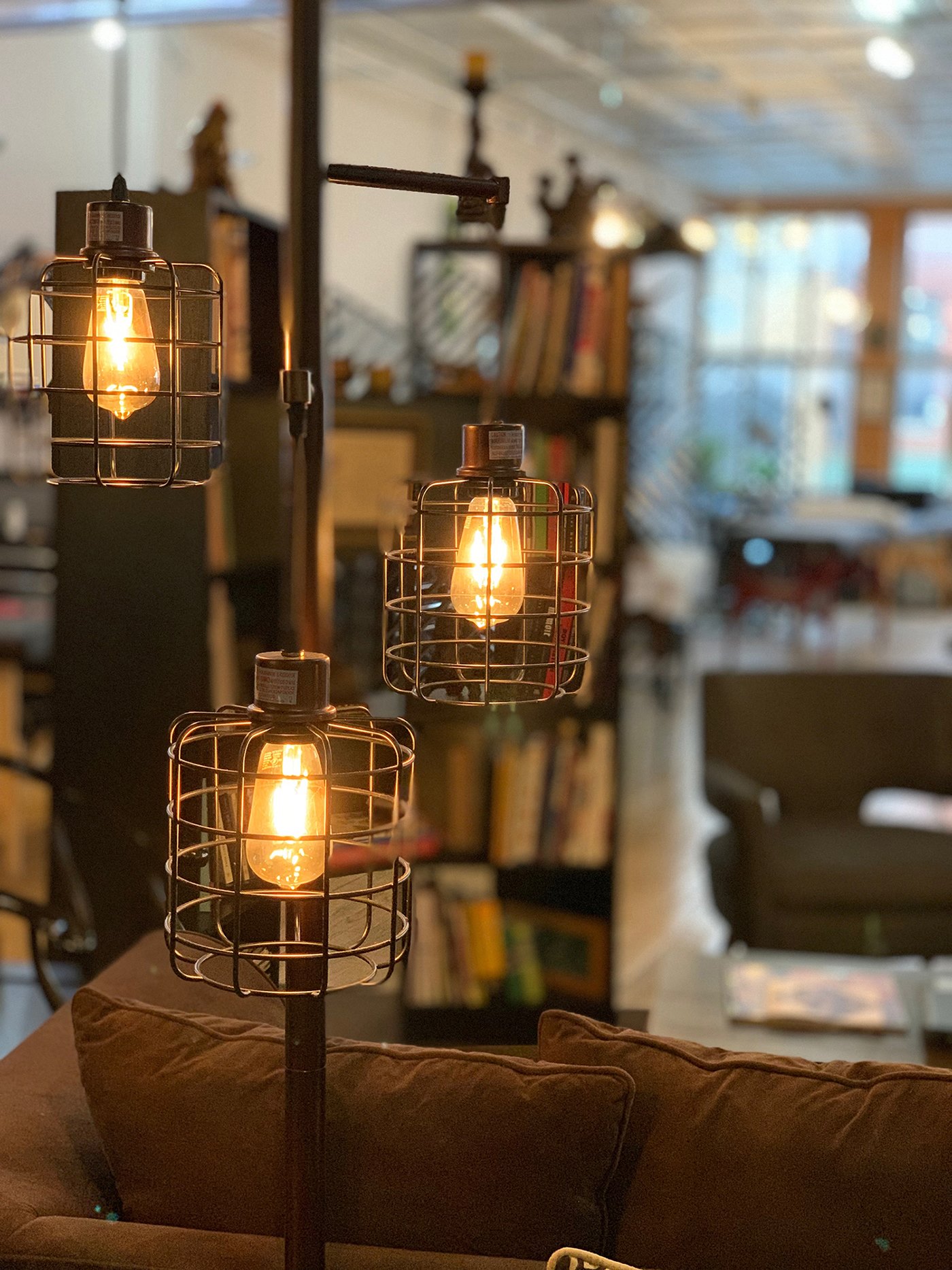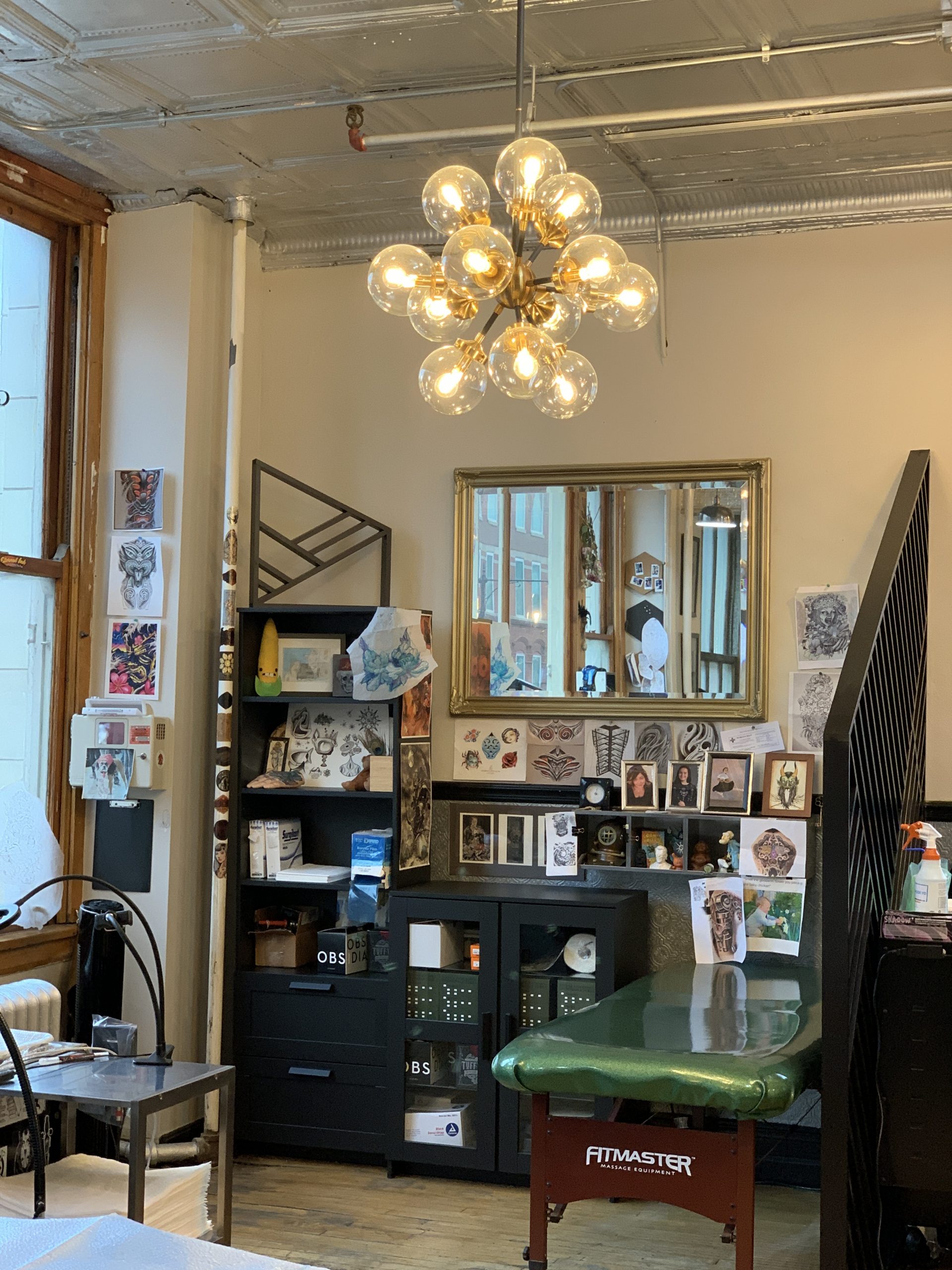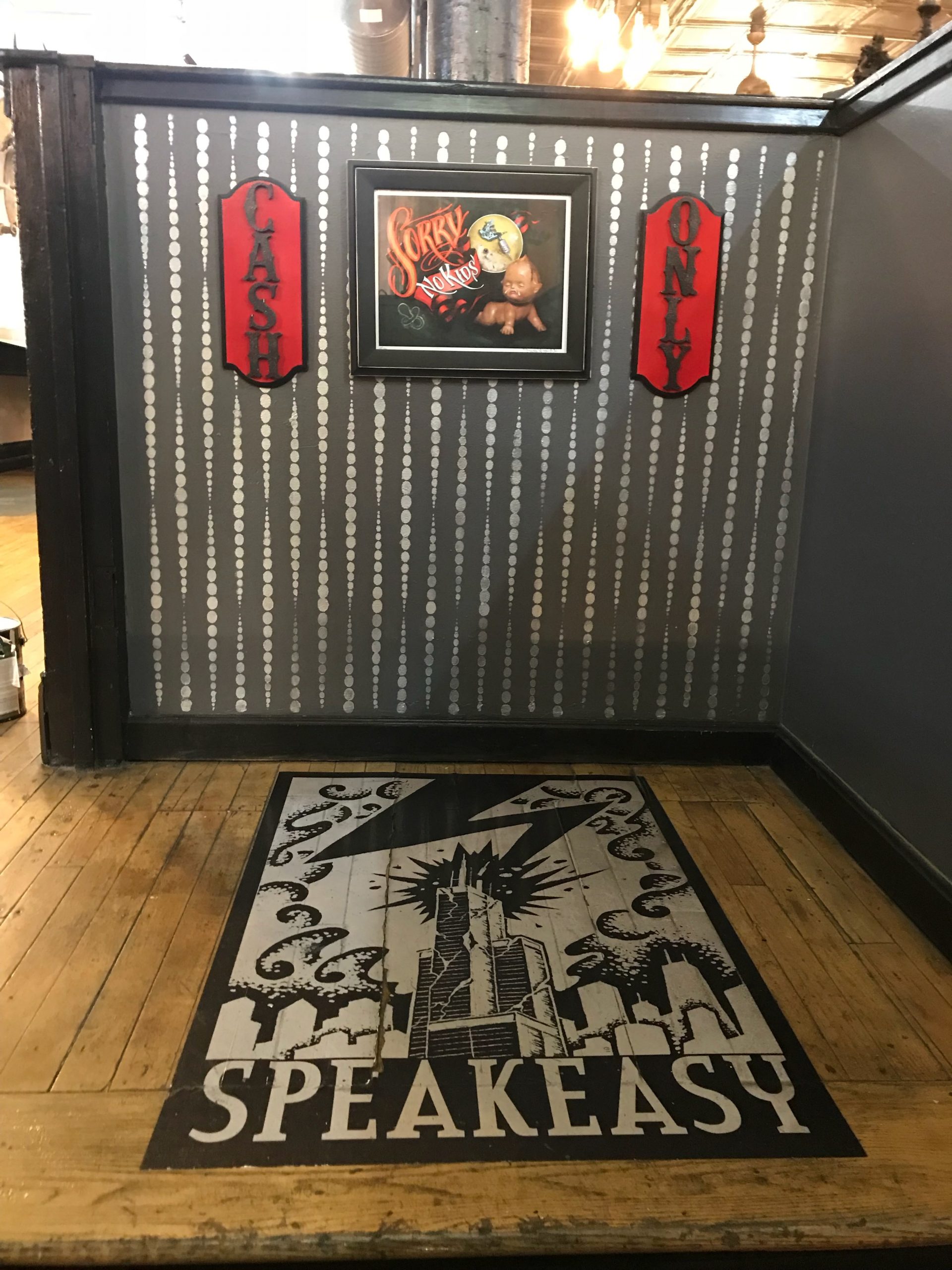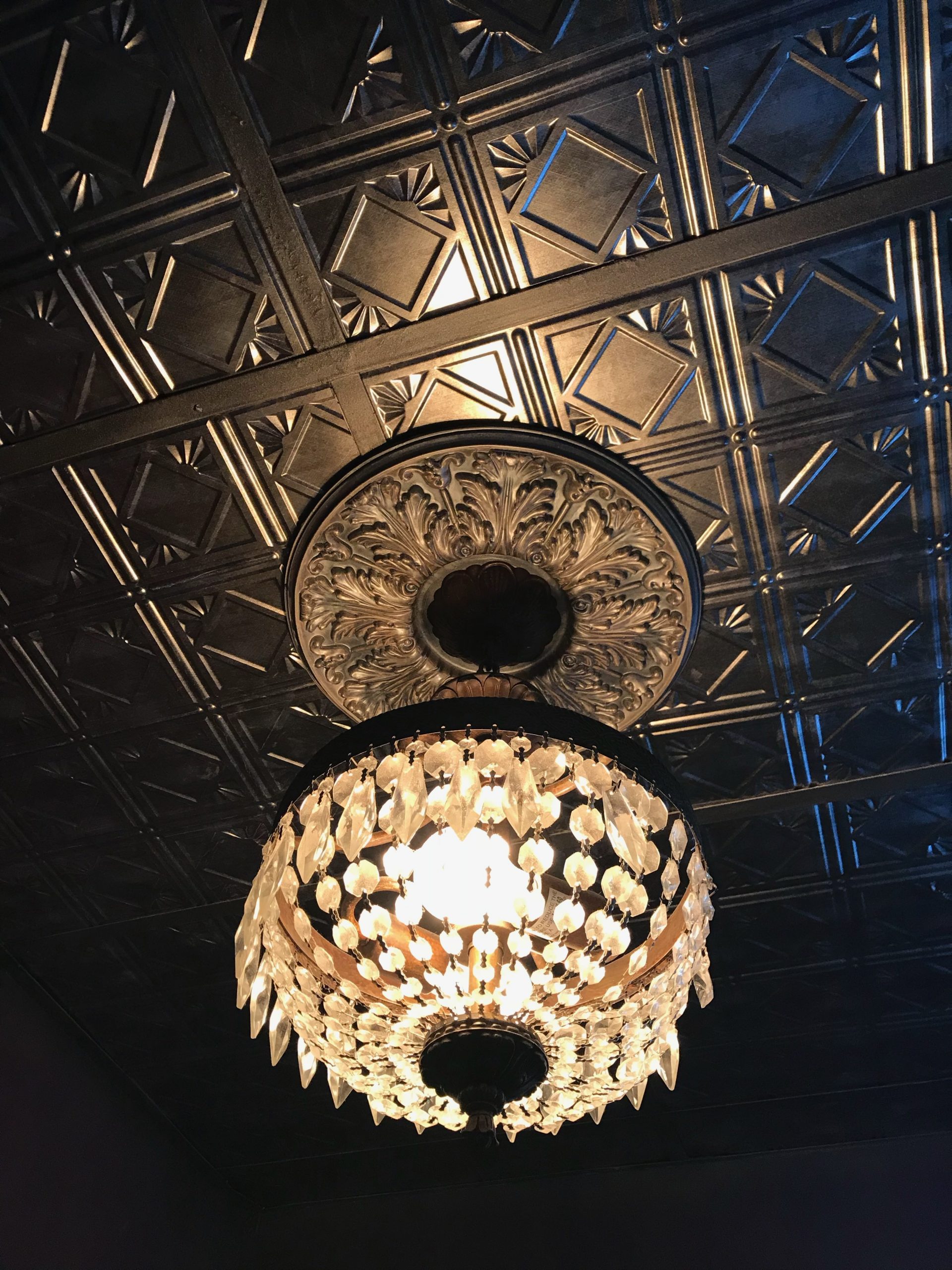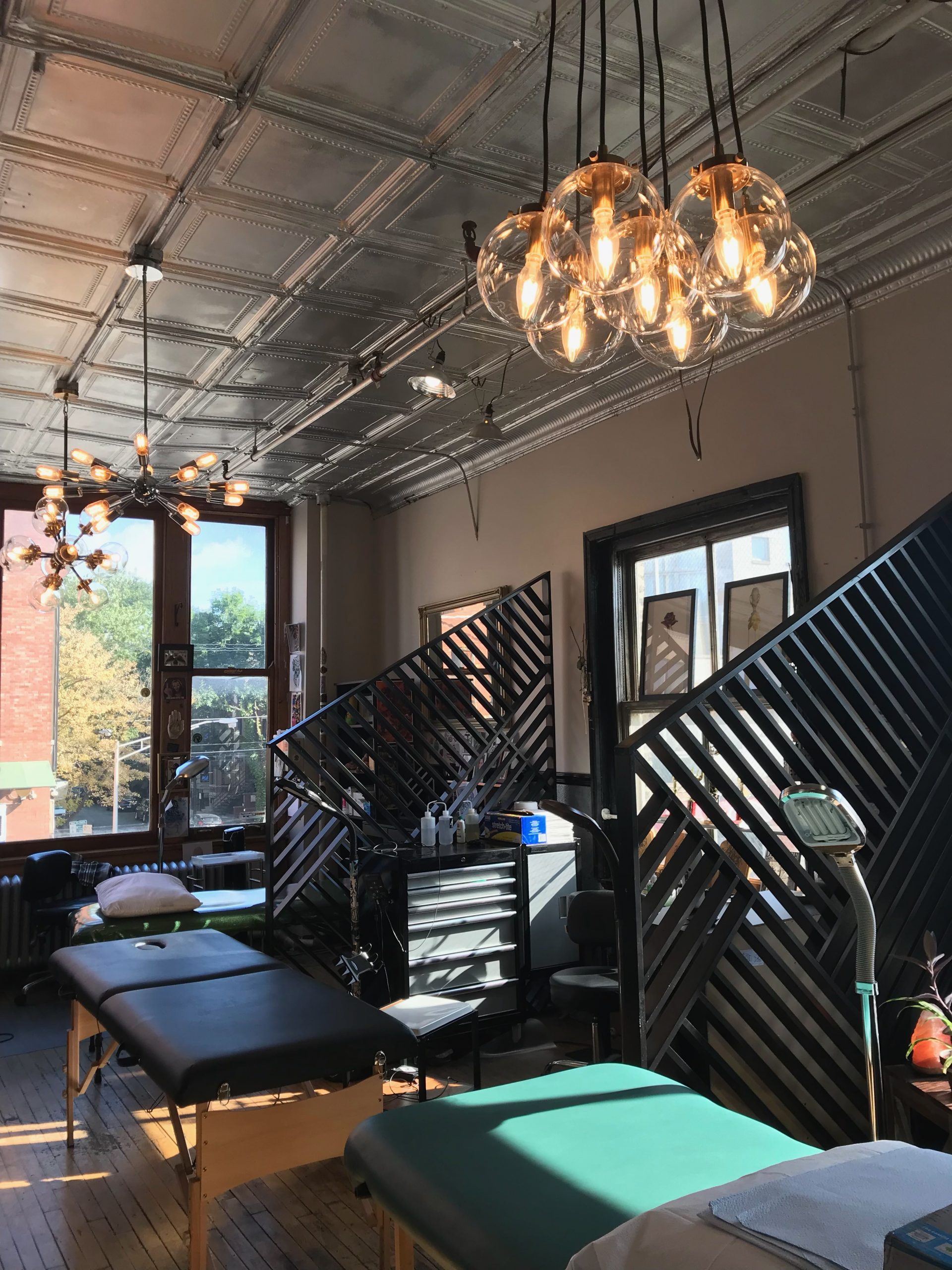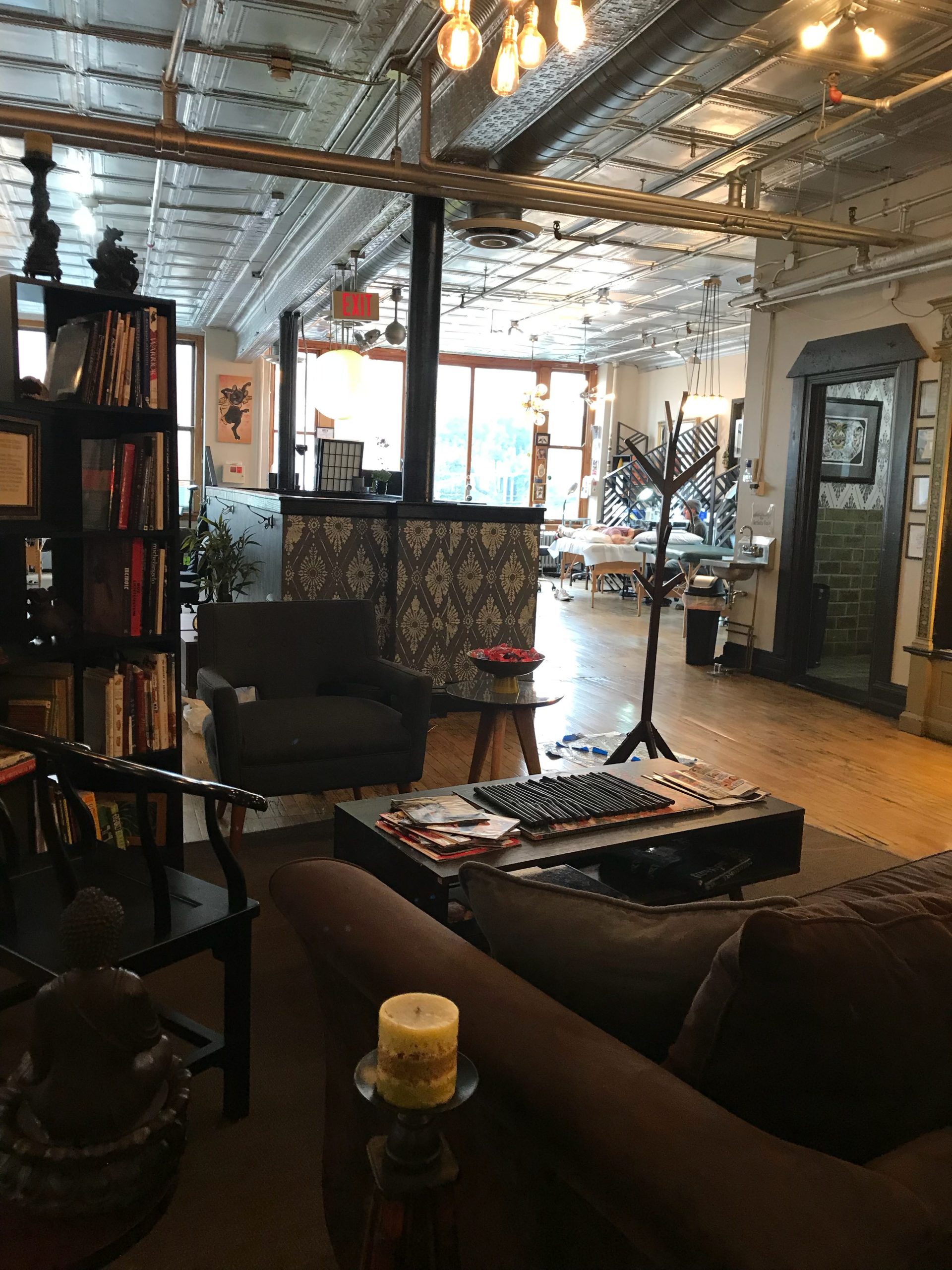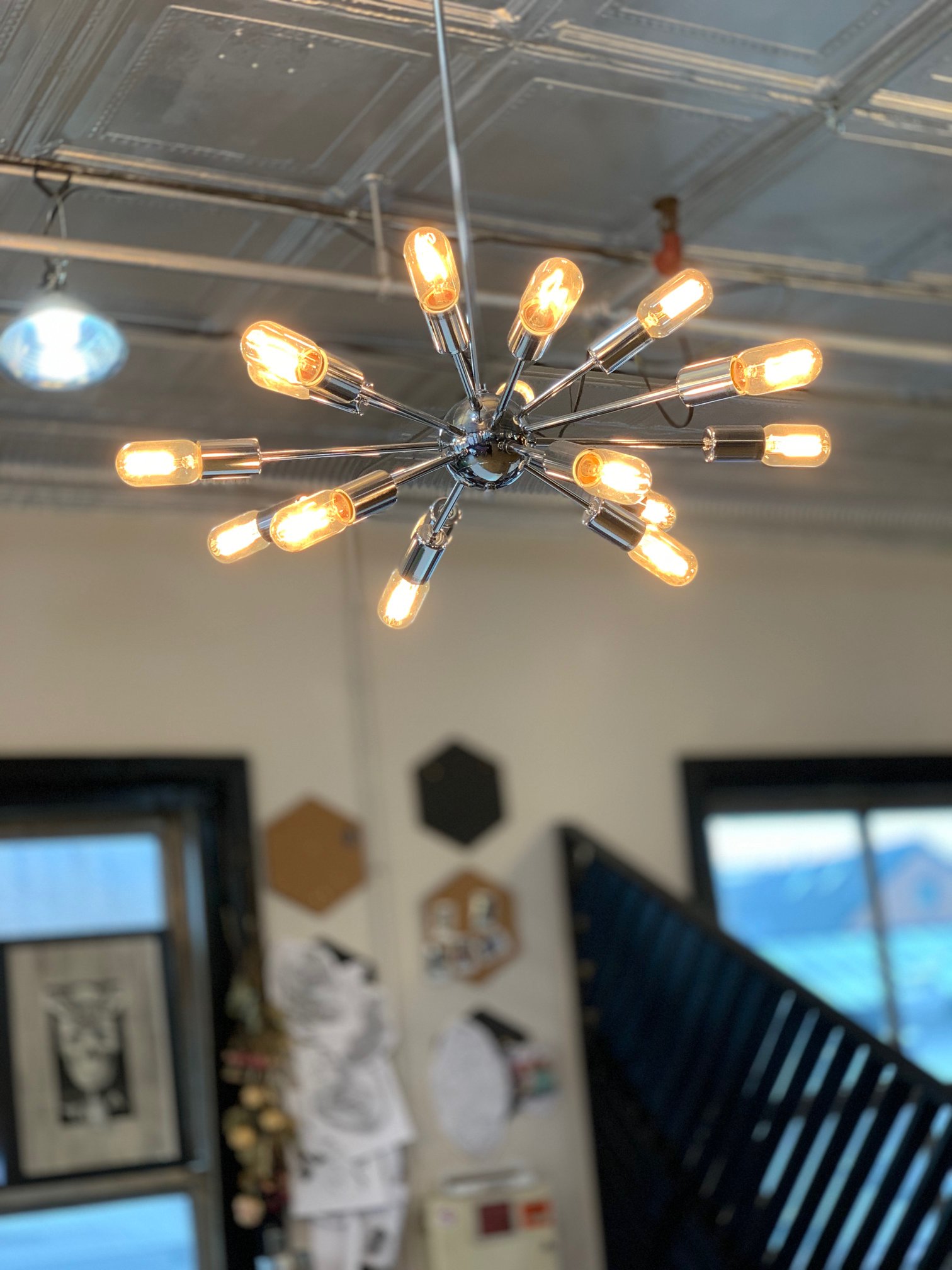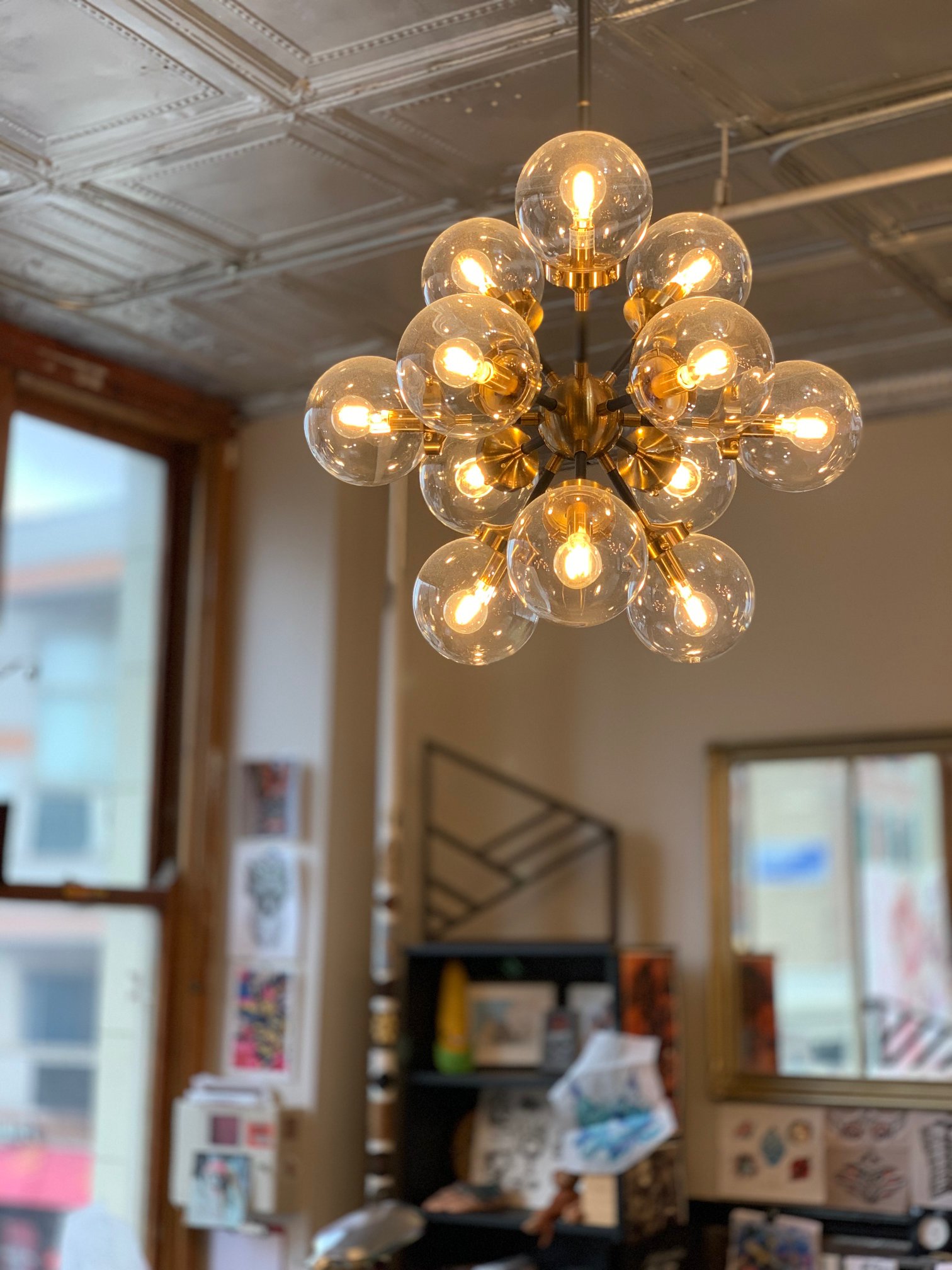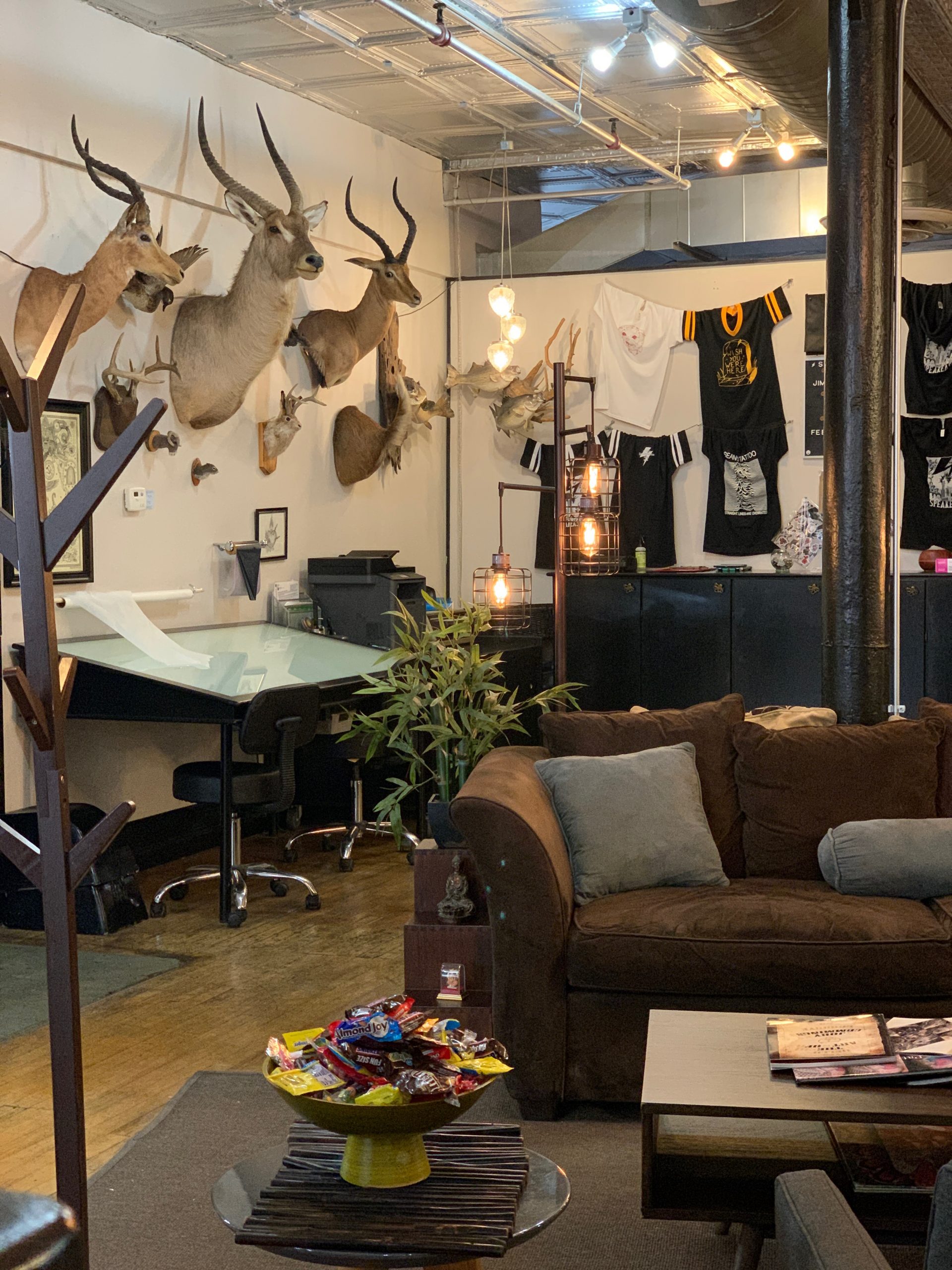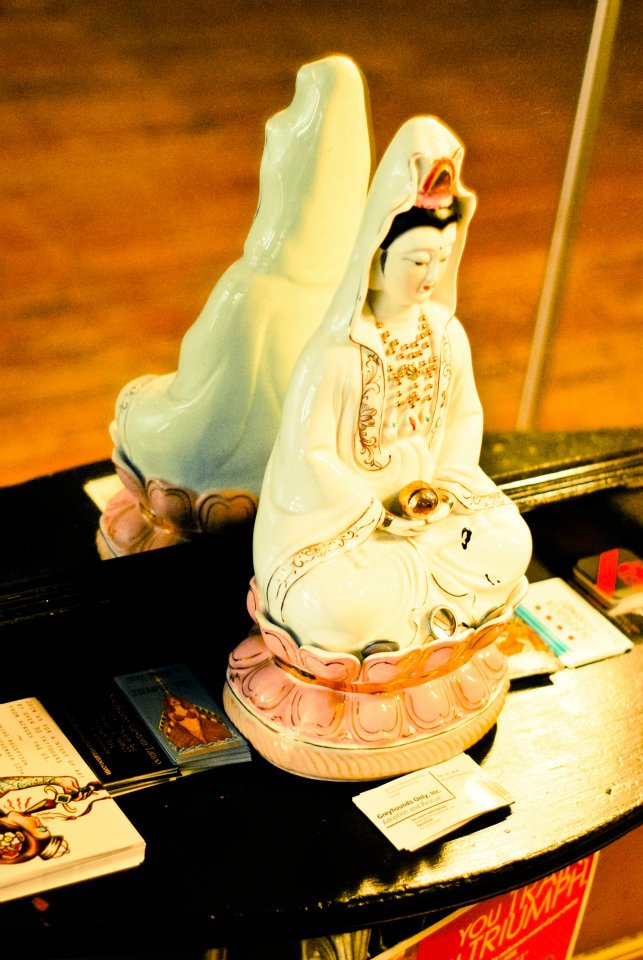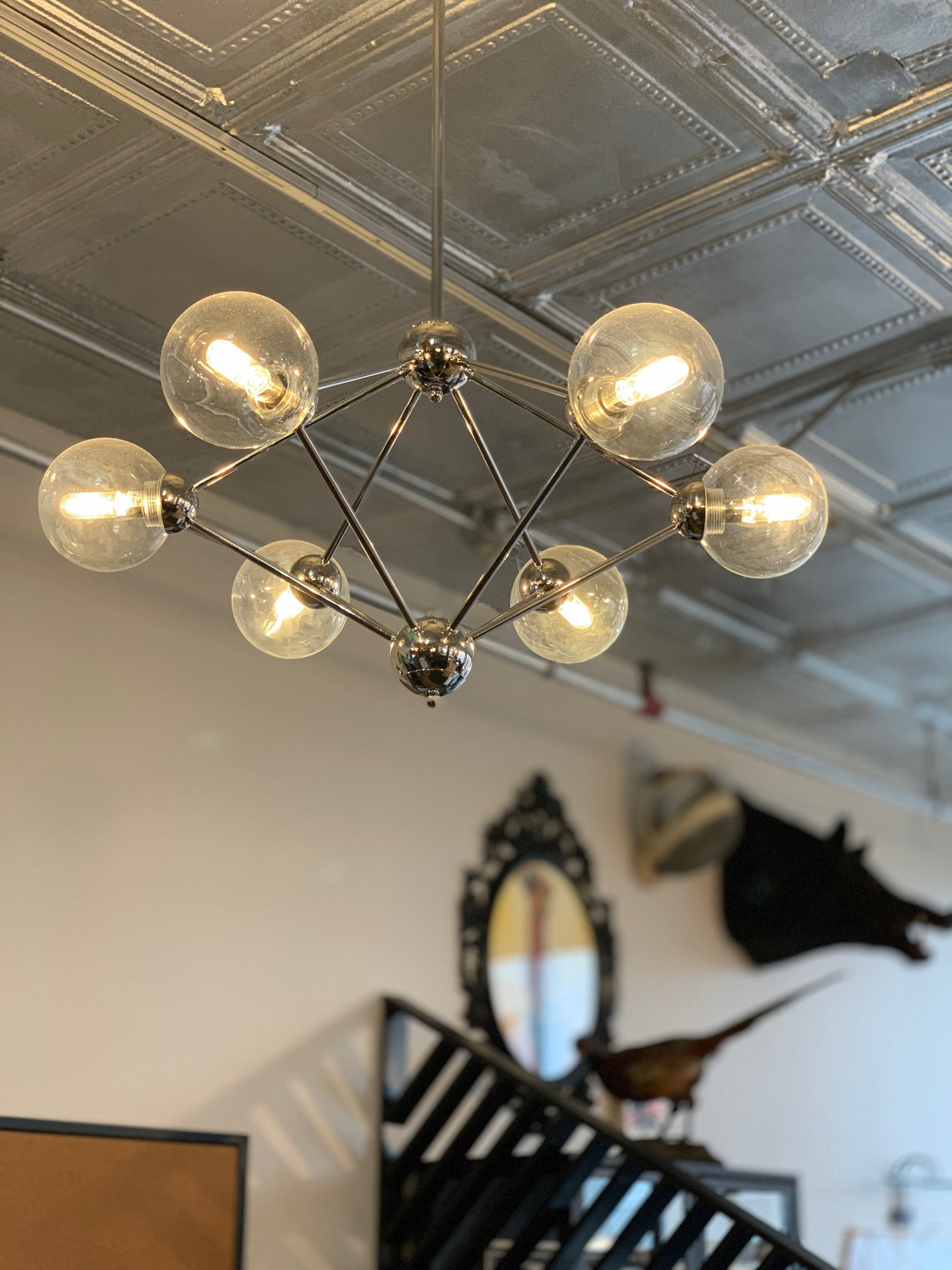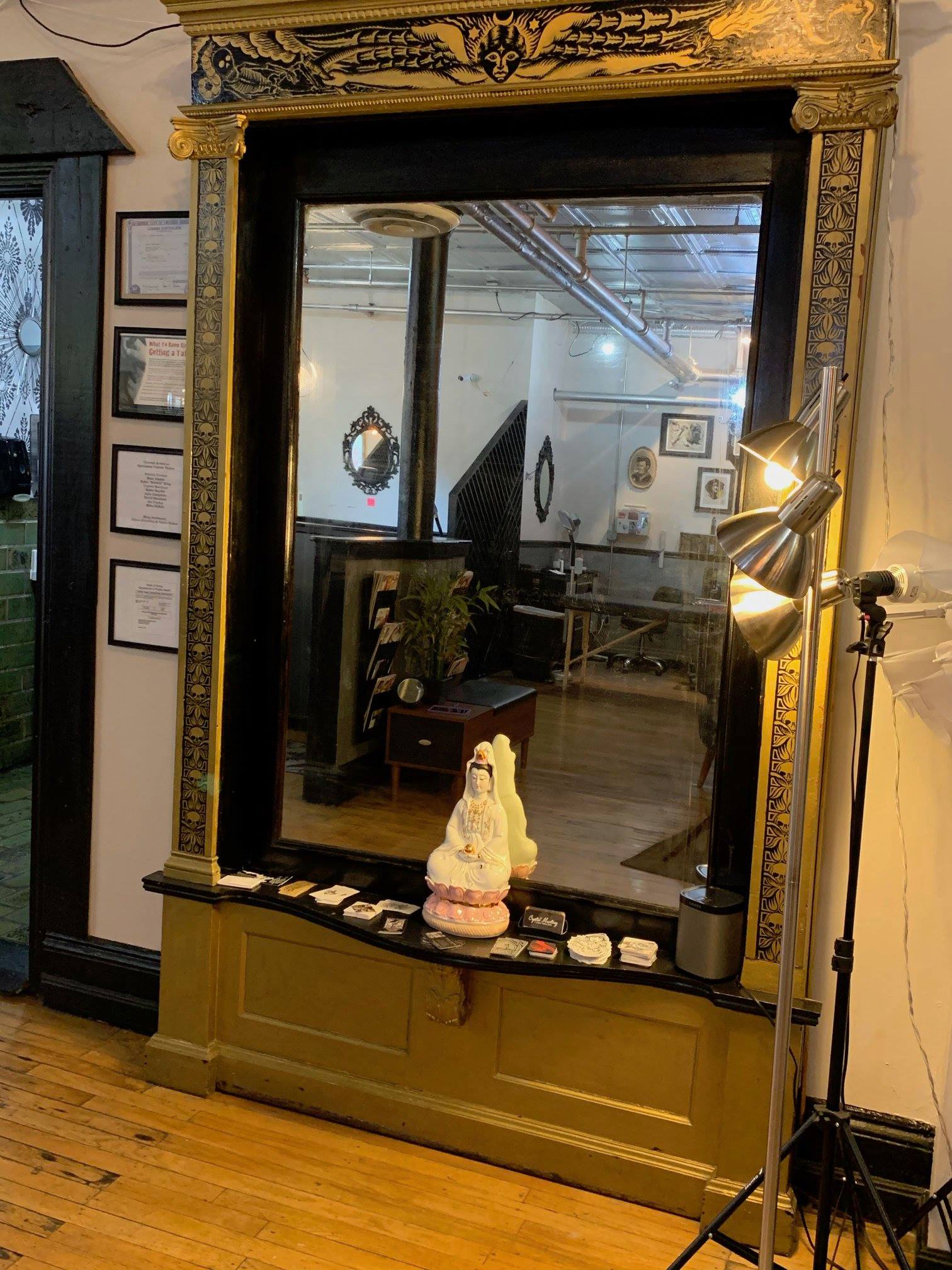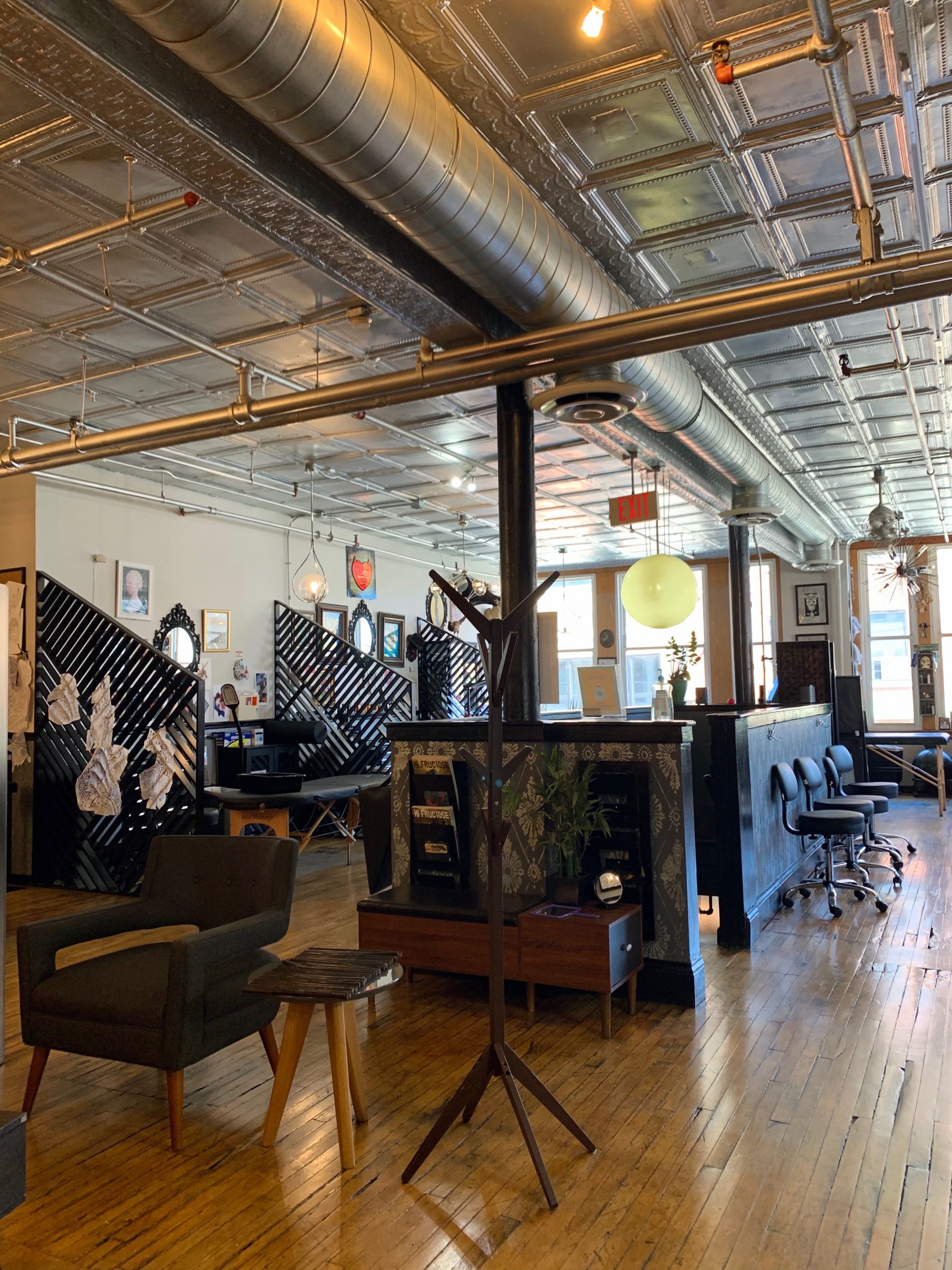 Welcome to Speakeasy Custom Tattoo
Located in Wicker Park, Chicago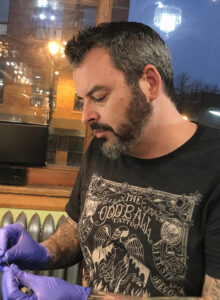 Speakeasy is owned by Patrick Cornolo and is the home to world renowned artists each dedicated to giving you the best service and tattoo available. We have curated a staff of magnificently talented local and international artists and continue to host monthly guest artists from all over the world.
We are not your average tattoo shop…Speakeasy is an Appointment Only custom tattoo shop, designed not only to be a highly functional, clean work environment, but also to have a very comfortable, relaxed atmosphere that puts both the artists and clients at ease and is conducive to artistic growth.Your experience should be as memorable as the piece of art you leave with.
All of our artists do their own appointments and most have a wait to get in so please be patient with wait and response times. If you want to rush in to a tattoo, this may not be the shop for you. Our shop mainly focuses on larger custom tattoos, but some of our artists do also take on smaller pieces.
Being a custom tattoo shop, we prefer to work with our clients to come up with an original piece of art that you will not find on any wall. Each artist at Speakeasy works directly with their own clients, creating artwork with your input and their vision. We believe you should pick an artist based on how their style suits your needs.
That being said, please check out the rest of the site to see all of the artists and a sampling of their work, you can link to their individual websites or Instagram pages (most up to date work) from there for a more extensive look at their artwork. Each artist at Speakeasy is responsible for their own scheduling so please be sure to contact the artist you are interested in directly. They will set up a consultation appointment for you to discuss your tattoo idea in person.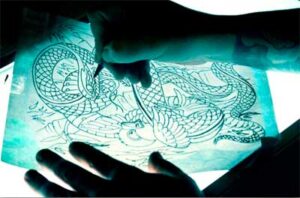 Current list of artists at Speakeasy:
Patrick Cornolo,  Sean Adams,  Zen (Gyungwook Kim),  Colin O'Keefe,  buddy.  Matt Atkinson , Amber Strange, Sera Alana & Carlos Elian

Book your appointments early, it will be worth the wait! Most of our artist are booked out 2 months to a year. We have very limited space and generally cannot accommodate walk-ins. However…
We are no longer allowing guests to accompany clients inside the shop. This affords us the luxury of keeping the shop atmosphere as relaxing, focused and clean as possible for both the clients and artists. We appreciate your understanding.
Please go to the FAQ Tab at the top of this page for more information on scheduling an appointment. We would rather you have the tattoo you DESERVE as opposed to a tattoo RIGHT NOW.  As much as we would love to tattoo everyone and accommodate every single request.  It isn't always possible (we try as hard as we can). It doesn't mean we don't love you, we appreciate everyone's business big or small. Each artists does their appointments differently based on what works for them so please realize that you are working with artists who are trying to do their best artistically and professionally.  Thank you.
Speakeasy is a CASH ONLY shop! We are located near several banks for your convenience.
We are Tattoo ONLY. We DO NOT do Piercing.
Instagram Feed
n